Administration
School Administration at North Vernon Elementary
Principal - Nick Hill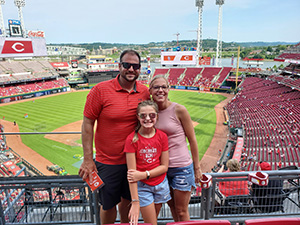 Nick moved to North Vernon in 2008 to continue his teaching career at Jennings County Middle School (JCMS). Nick taught elementary through high school in both English/language arts and social studies for seven years before moving into administration. He started teaching in Cincinnati, Ohio at a k–12 school downtown. After teaching 7th grade social studies for a number of years at JCMS, he moved into the role of assistant principal at JCMS for five years before becoming the principal in 2017. From there, Nick transferred to North Vernon Elementary School where he continues to serve the students and staff of our community. Shortly after moving to the county, Nick met his wife, Krea, before getting married in 2010. They currently live in Elizabethtown with their daughter, Kinley, and two dogs, Sophie and PJ.
Assistant Principal - Shelley Marshall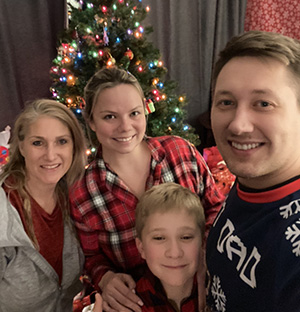 Shelley has served as an Indiana educator for over 25 years. She started her career in her hometown of Bloomington, Indiana where she served in roles as an elementary teacher and school administrator. Following the death of her husband in 2011, she opted to explore new opportunities in her career. In 2012, she came to the Jennings County School Corporation where she began the next phase of her life journey. She has served as an administrator both at Sand Creek Elementary and North Vernon Elementary where she has had the opportunity to continue living out her passion in education. Shelley is the proud mother of her two boys, Caleb and Camden, and her new daughter-in-law, Lauren.